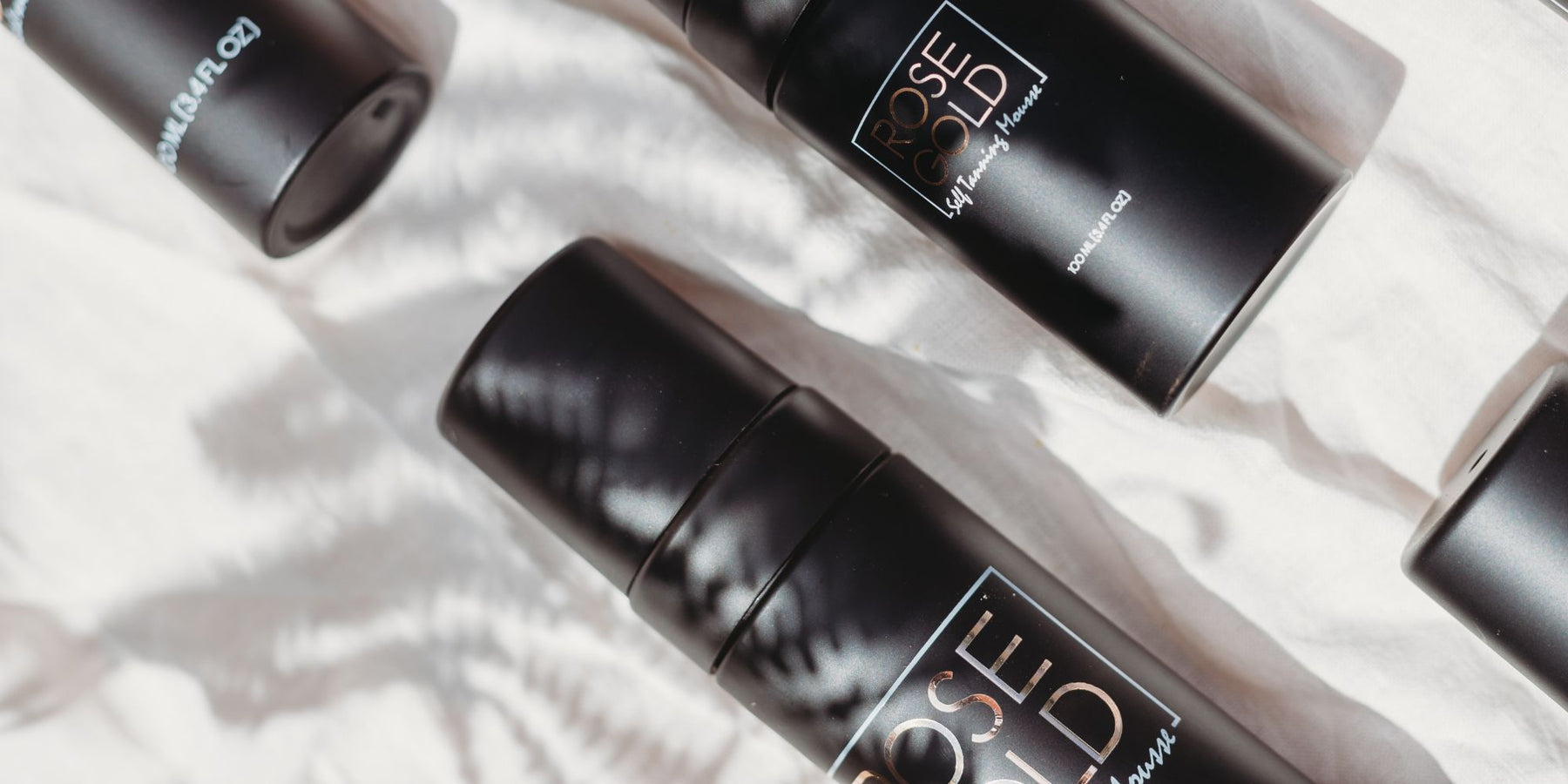 How To Apply Self Tanner
Summer is right around the corner, and that means it's time to start prepping for the beach! While some of us want to bask in the sun and let its rays naturally give us a golden glow, others may be looking for a safer option. If you're looking for a way to get a beautiful bronze tan without the risks of sun exposure, then a self-tanner is the way to go. But with so many products on the market, it can be a little intimidating to figure out how to apply them properly. Here's a guide on how to apply a self-tanner for a beautiful and even finish.
How To Apply Self Tanning Mousse
1. Exfoliate: Before you apply any self-tanner, it's important to exfoliate your skin. I love our deep exfoliating glove. This will help to remove any dead skin cells that could lead to an uneven application and help the self-tanner last longer.
2. Moisturize: After exfoliating, it's important to apply an unscented moisturizer to your skin. This will help to prevent the self-tanner from clinging to dry patches, resulting in an even application.
3. Start with a small amount: When applying self-tanning mousse, it's best to start with a small amount and then gradually build up if necessary.
4. Blend: When applying the self-tanner, be sure to blend it out in circular motions using a self tanning glove. This will help to give you an even application and prevent streaks.
5. Wash your hands: After applying the self-tanner, be sure to wash your hands immediately. This will help to prevent any unwanted staining.
6. Reapply: Depending on the type of self-tanner you're using, you may need to reapply every few days to maintain your desired shade.
By following these steps, you can get a beautiful and even tan without risking your health or safety. So grab your Rose Gold self-tanner, and get ready for a gorgeous summer glow!