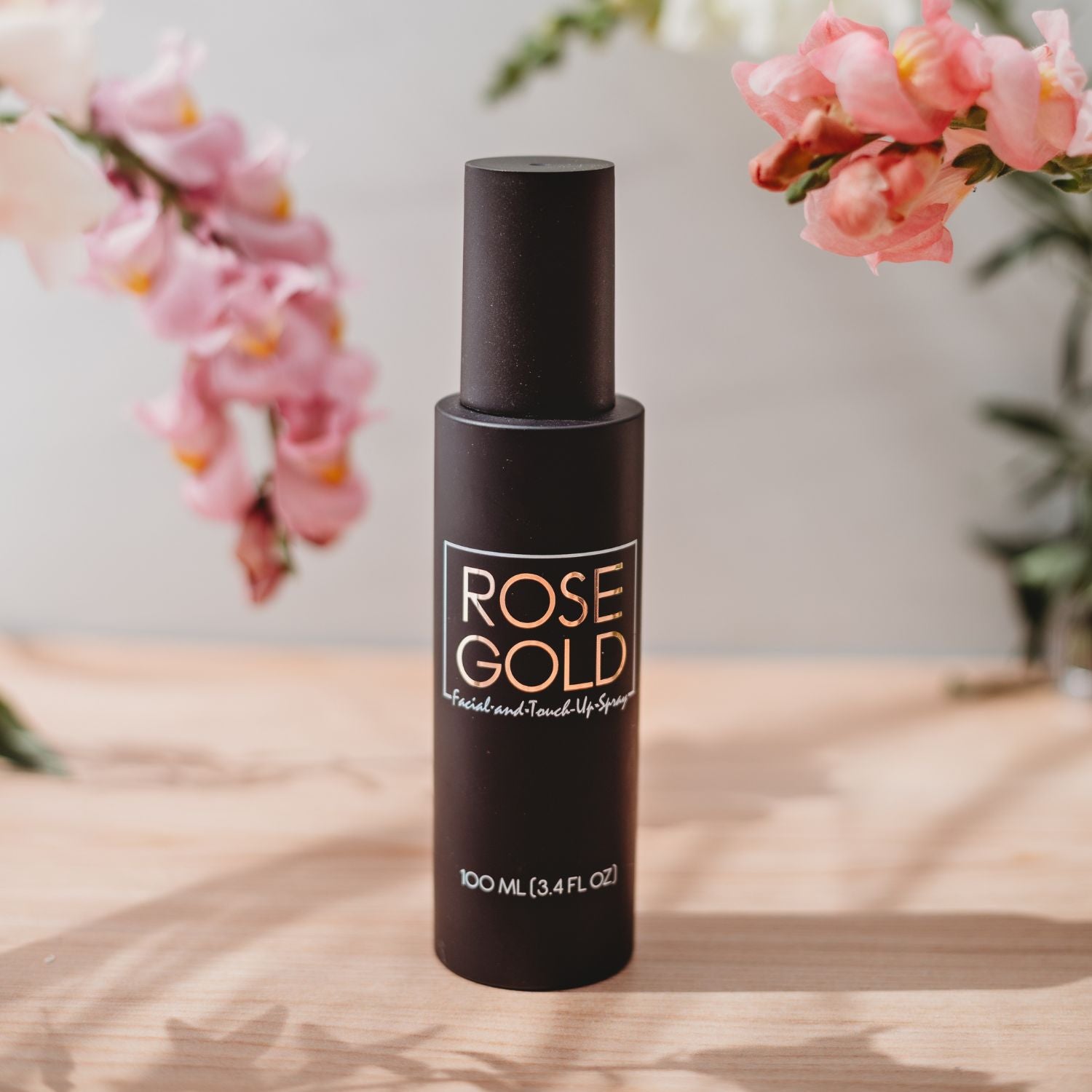 Self Tanning Face & Touch Up Mist
Face Tan
This blendable bronze tanning water is the perfect lightweight non-comedogenic formula to even out your skin tone with a beautiful bronze glow or take it to the next level with contouring.
If you don't like foundation but love a bronzed look in the summer then this is the product for you!
Best Face Tanner
My spray tan clients rave about how they don't feel the need for heavy makeup when they are using our face tanner spray. Like a long-lasting built-in bronzer, this product helps to even skin tones and brighten your complexion instantly.
Face Spray For Glowing Skin
The generous 3.4 oz size provides plenty of face spray for glowing skin. With an ultra-fine mist, the atomizer ensures you have the perfect even glow on your face and decollete. 
Face Tanning Mist
We suggest spritzing over the face 3 times (left, right, down the center) in a light downward motion to ensure you get your entire face. This is great to also spray on your hands (curve your hands when spraying), knees, and feet. Blend immediately after misting.
Make sure to grab our kabuki brush to blend it in to get an even seamless glow!
ALL ROSE GOLD SELF-TANNING PRODUCTS ARE MADE IN THE USA IN SMALL BATCHES! 

Fresh, Cruelty-Free, Vegan, Gluten-Free. All Natural and Organic Skin Nourishing Ingredients.